We've all heard about amazing ideas that were transformed from startups in garages to large successful businesses. However, for most people, this is not the normal process. New and amazing things are happening each day in startup businesses that go unseen and unheard. So, how does a passionate person with an incredible idea get their feet off the ground? Our services at KPMG Spark, as an online bookkeeping and business accounting software company, has helped many startup businesses focus less on accounting and more on growing their ideas into a successful business. Additionally, there is a lifecycle that most ideas go through to become a business: from a mere thought to the fruition of the next big business.
Understanding your current position in the business lifecycle might just help you stay ahead of the game as you anticipate the potential challenges and obstacles that may appear in each stage. Most startups go through these four basic stages as they strive to succeed:
1      idea,
2      launch,
3      growth and
4      maturity.
Each individual stage of this life cycle presents unique challenges that can be the difference between brilliance and mediocrity for any company.
Idea stage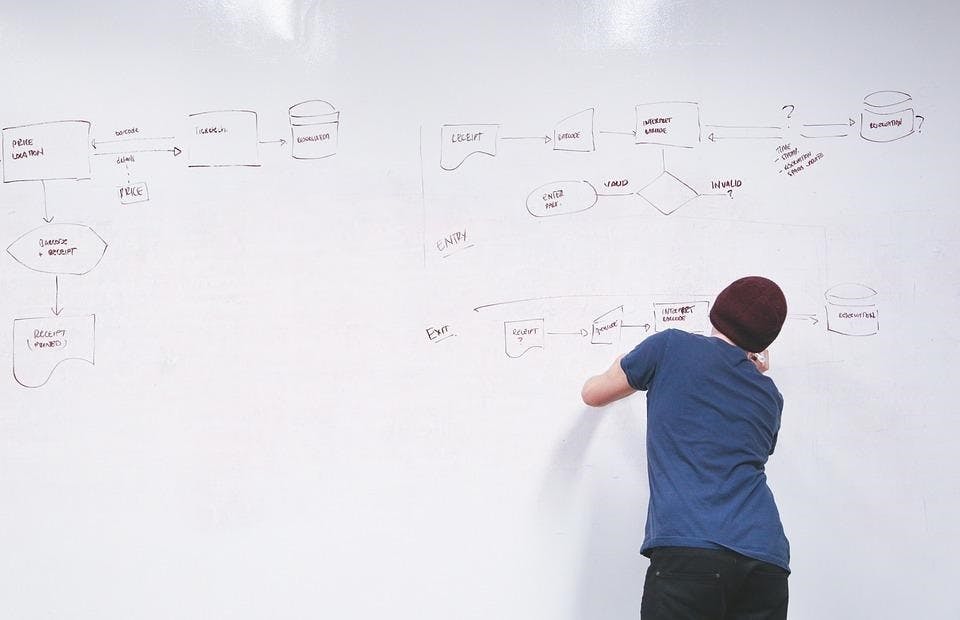 The first startup stage is evaluating your idea and finding the problem/solution fit. During this time, it is imperative to expand upon your idea and test the market to learn how prospects will perceive your idea. You can reach out to professionals in your area of interest and conduct problem/solution fit interviews or focus groups. You can speak with people you believe to be your target audience. Ask them questions to learn how they view the problem you are trying to solve and what they are currently doing to address that problem (as your solution is not yet available!!). You can also bring in consultants and subject matter experts to help. Partnering with the right experts during the ideation phase of your startup has several benefits—they know the industry, market trends, and can help you assess your idea fit.
Launch Stage
The next stage in the lifecycle of your business is the Launch Stage. This is where you turn your idea into reality and launch it to the market.
The first step of the Launch Stage is defining your product or service. You will need to use your best judgment combined with the research you did in the idea stage to decide what your product or service looks like. You can conduct some research to see how it will be received in the market. If you have a physical product, you can also measure the reaction of some initial consumers actually using your product.
The second step in the Launch Stage is finding the market fit. Does your product or service "fit" or address a need in the market?  You can survey prospects or the initial consumers from the first step above to understand how they feel about your offering. You can also talk to prospective customers to see how they will embrace the product. Use this information to evolve your product or service to better fit the needs of the market.
The third step in the Launch Stage is finding the right message. In this step, you must define your product's positioning in the market and in relation to your target users. Experiment with different messages in order for your target audience to uncover the value proposition of your product, product descriptions, and features and benefits. At this step it is important you focus on what your targets and customers have to say about your product or service and how it is unique from others.
The fourth step in the Launch Stage is evaluating the user experience. This is where you experiment with different elements of the user experience to reduce and remove points of confusion. This may involve testing and evolving various components of your offering including the sales process and how potential and actual customers access your product or service. This might include an assessment of how your customers enter and walk around a physical location. Or, this could include how your customers navigate your website.
Growth Stage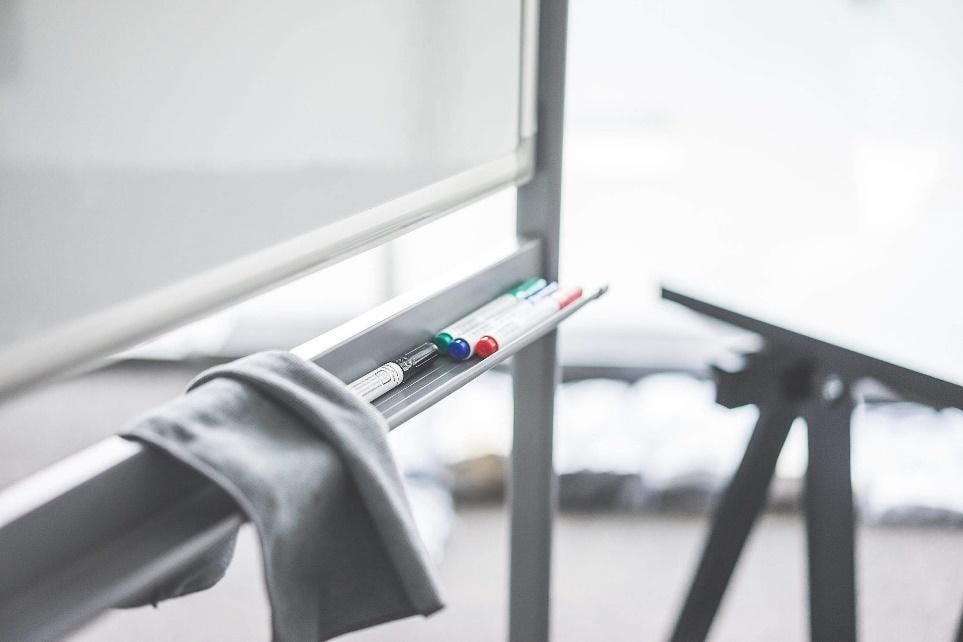 When you reach the Growth Stage, it's all about scaling your business. At this point, you've had a successful launch and are growing your user base.
In the growth stage, your business should be focused on generating a consistent source of funds while also striving to reach new customers.  Here, the biggest hurdle is dividing time between various demands that require your attention, such as identifying and pursuing new customers, managing increasing revenue, helping customers, evolving the product or service, administration of the business, outsmarting the competition, etc.
You may need to begin finding people to help run or manage aspects of your business, which could mean hiring consultants or employees, or outsourcing certain tasks. At KPMG Spark, we help many clients at this stage in their business by allowing them to outsource their bookkeeping in order to give them more time to focus on more important tasks like identifying new customers and growing the business.
Maturity Stage
The last stage of the business lifecycle [TAAS4] is Maturity. This is when you should be looking for new opportunities to expand. This might entail building more localized teams to adapt the product experience to each unique region, looking for acquisition opportunities that align with your product or mission, and lastly, investing in your team and hunting for new growth channels.
Conclusion
While it is challenging to imagine all the hardships and struggles a startup faces, it is necessary to consider all that can be learned from each trial. Knowing the challenges ahead of time can provide a plan for overcoming common obstacles and successfully moving through each phase of the startup life cycle—but you won't be doing it alone. Working with experienced consultants, venture capitalists, the right service provider, and other important partners is the real key to success. Most of all, KPMG Spark will be there for you along the way as we are accounting specialists! We will take care of your bookkeeping so you can stick to growing your business through each stage of the business lifecycle.
This blog article is not intended to address or provide advice concerning the specific circumstances of any particular individual or entity and does not constitute an endorsement of any entity or its products or services.
Some or all of the services described herein may not be permissible for KPMG audit clients and their affiliates or related entities.
The following information is not intended to be "written advice concerning one or more Federal tax matters" subject to the requirements of section 10.37(a)(2) of Treasury Department Circular 230. The information contained herein is of a general nature and based on authorities that are subject to change. Applicability of the information to specific situations should be determined through consultation with your tax adviser.